Home
Bexhill-on-Sea is a seaside town with a population of 45,830 (2011 Census).
An ancient town and part of the local government district of Rother, Bexhill is home to a number of archaeological sites, a Manor House in the Old Town, an abundance of Edwardian and Victorian architecture, and the famous De La Warr Pavilion: today a centre for contemporary art – which has featured the work of Andy Warhol, Cerith Wyn Evans and Richard Wilson amongst others – and an auditorium, where Bob Marley had his first UK appearance.
In 1902 Edward VII awarded Bexhill a royal charter to become Bexhill Borough Council. The council was lost in 1974 when Bexhill, Battle and Rye were merged along with the 29 parish councils to become Rother District Council.
The Charter Trustees came into existence in April 1974, when Rother District Council formed. Some areas opted at that time to create new "Town Councils", but the decision was taken not to do this, but to form a Charter Trustee Body.
The role of the Trustees was purely ceremonial, they elected a Mayor and Deputy Mayor each May, and safeguarded the traditions of the former Borough of Bexhill. They maintained the civic regalia and the "Town Plate", which is a collection of gifts and artefacts that were donated to the Town during its days as a Borough.
In 2015 residents organised a petition requesting that Rother District Council set up a town council for Bexhill-on-Sea. A Community Governance Review took place and in May 2021 18 new councillors were elected to represent the town as Bexhill-on-Sea Parish Council. At its first meeting, the council adopted the status of a town council and the council is now representing its residents with a variety of committees and working groups.
MAPS
This independent website looks to continuously archive Bexhill as it stands today; heralding history, community and business in an informative, accessible form. Web-development and the underlying map data are maintained by Alexis Markwick.
https://www.bexhill-osm.org.uk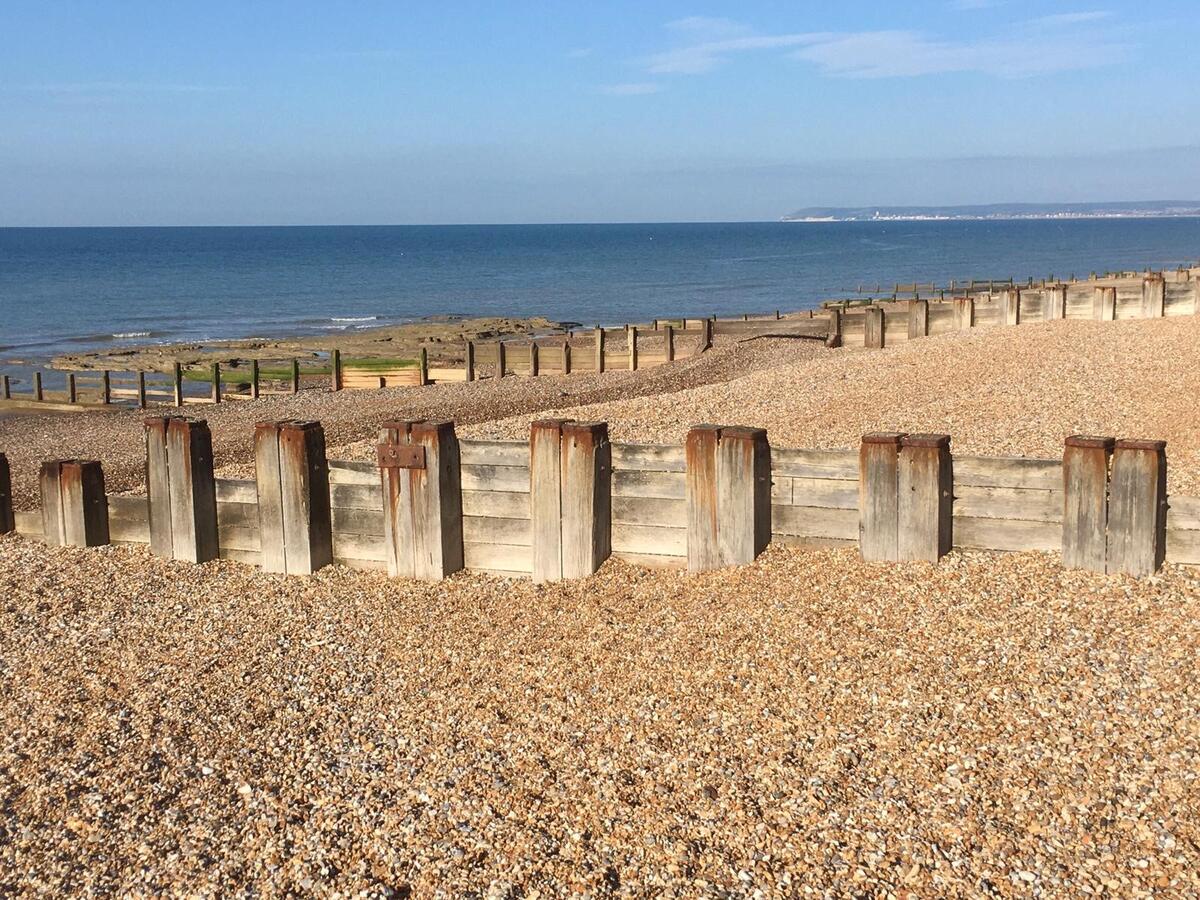 WHAT IS A TOWN COUNCIL?
Town (and Parish) Councils are the first tier of local government and are statutory bodies. They serve electorates, are independently elected and raise their own precept (a form of council tax). There are 10,000 local councils in England with over 30% of the country parished and 100,000 councillors who serve in these local councils, with over £1b being invested into these communities every year.
Parish and Town councils work towards improving community well-being and providing better services. Their activities fall into three main categories: representing the local community; delivering services to meet local needs; striving to improve quality of life and community well-being.
Through an extensive range of discretionary powers local councils provide and maintain a variety of important and visible local services including allotments, bridleways, burial grounds, bus shelters, car parks, commons and open spaces, community transport schemes, community safety and crime reduction measures, events and festivals, footpaths, leisure and sports facilities, litter bins, public toilets, planning, street cleaning and lighting, tourism activities, traffic calming measures, village greens and youth projects.
Bexhill-on-Sea Town Council is committed to being an open and accountable public body. To promote transparency and easy to understand engagement with our residents we have agreed to adopt a policy that we use clear plain English in all our communications.
More information on content and design can be found on the .gov.uk website: