The BOSTC Hub Opening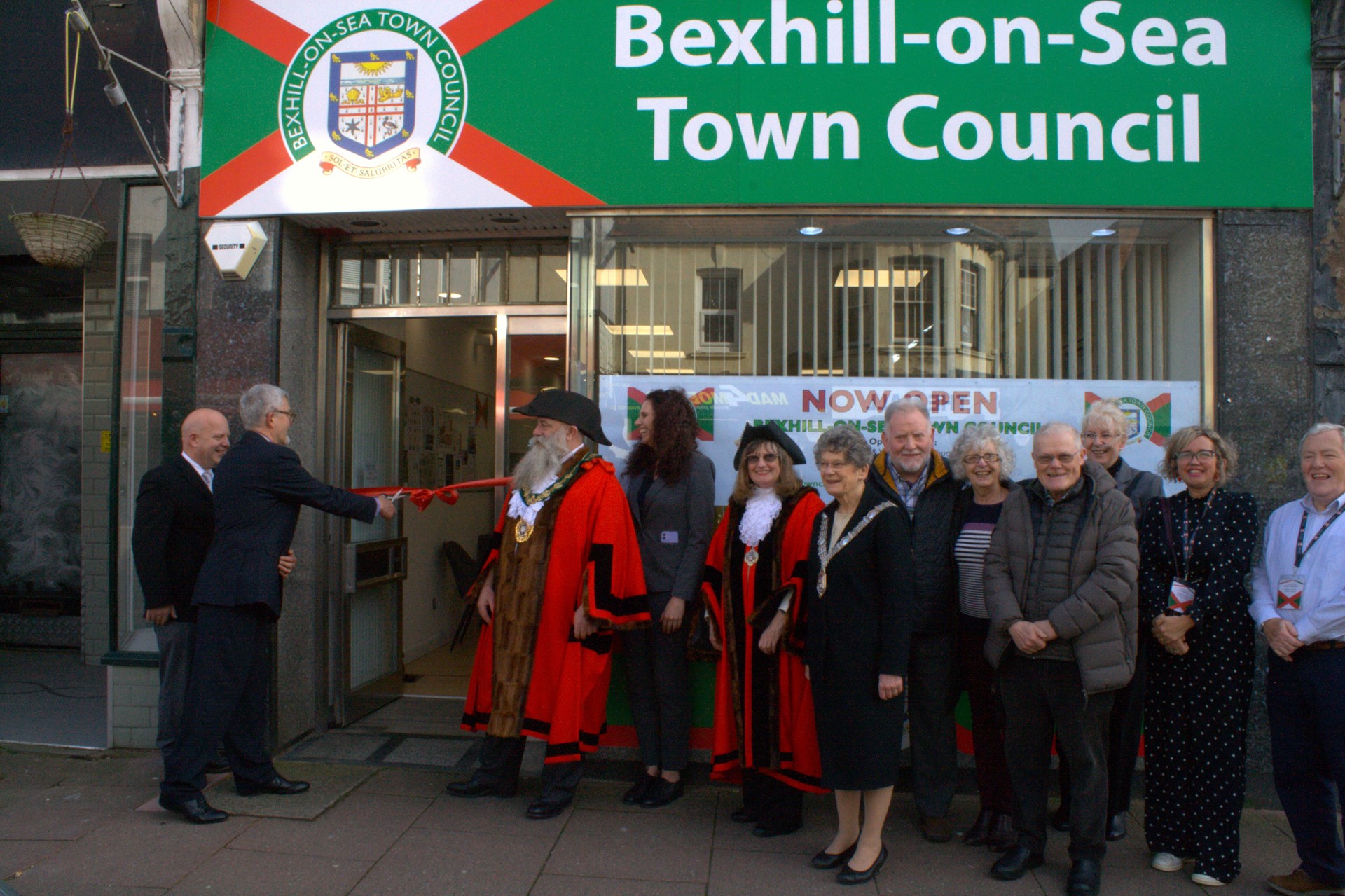 The Bexhill-on-Sea Town Council Hub:
The Town Council Hub, based at 35 Western road in Bexhill, was opened by the Town Council in February of 2023. It acts as a community hub for support, information and enquiries big and small.
The building- like most of Bexhill town- has a colourful history, which we have been fortunate enough to learn about thanks to Dr Paul Wright of Bexhill Heritage.
The Hub started out as a terrace home in 1893, which a Miss Cave and Miss Lightfoot lived in, and has since been a Picture Dealer, which was the first recorded business at the address, and a Halifax bank. It has also been a healthy food shop, a charity shop, and up until recently: a care agency.
Like the building itself: Bexhill-on-Sea Town Council aims to change and grow consistently for the benefit of the town and everyone that resides here. The town council believes that the hub is just the beginning of something monumental.
The hub is open three days a week: Tuesdays, Wednesdays and Thursdays from 10:00-12:00 and 12:30-2:30.