Support for Ukraine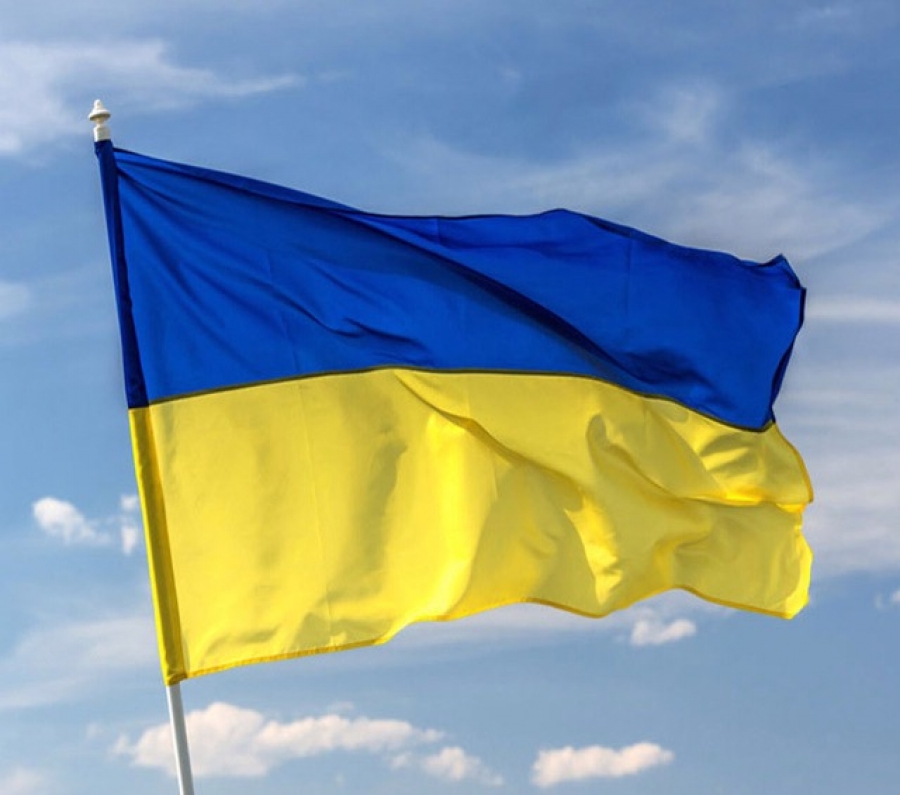 Bexhill-on-Sea Town Council stands with those affected by the conflict in Ukraine. There are many ways individuals can show their support and we recommend that this is done through official government channels and registered charities.
Donating items
Some organisations have urged residents not to donate items as it's hard to distribute them effectively. We recommend that if you have items to donate that you pass them to local jumble sales, or organise your own local sales, to raise money to donate through the official channels.
Housing refugees
The government has launched their Homes for Ukraine scheme giving UK residents the opportunity to register their interest in housing Ukrainian refugees as they arrive in the UK. Individual sponsors will be asked to provide homes or a spare room rent-free for as long as they are able, with a minimum stay of 6 months. In return, they will receive £350 per month.
You can find out more information on the government website here: 'Homes for Ukraine' scheme launches - GOV.UK (www.gov.uk)
Financial donations
We recommend that you donate through the official channels and you can find more information about how to donate here: